51 SEARCH RESULTS FOUND
FOR UK
POD FEED
Featured Articles
TRADE TALKS
Interviews with members of our industry
RESEARCH CORNER
Science news and articles on pulse research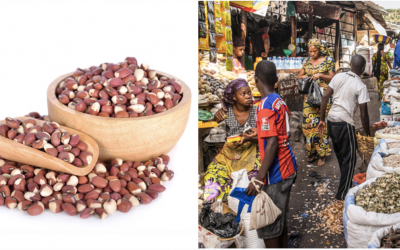 11/20/2020
Pulse Value Chain Mapping in Africa
MSU's Feed the Future Innovation Lab for Legume Systems Research is leading a study to map out value chains for key legumes in West and Southern Africa.
---
You can also:
Browse our featured articles in Pod Feed.
Check out our interviews with members of our industry on Trade Talk.
Find out the latest science news and articles on pulse research at Research Corner.