Issue #17 of Journal Legume Perspectives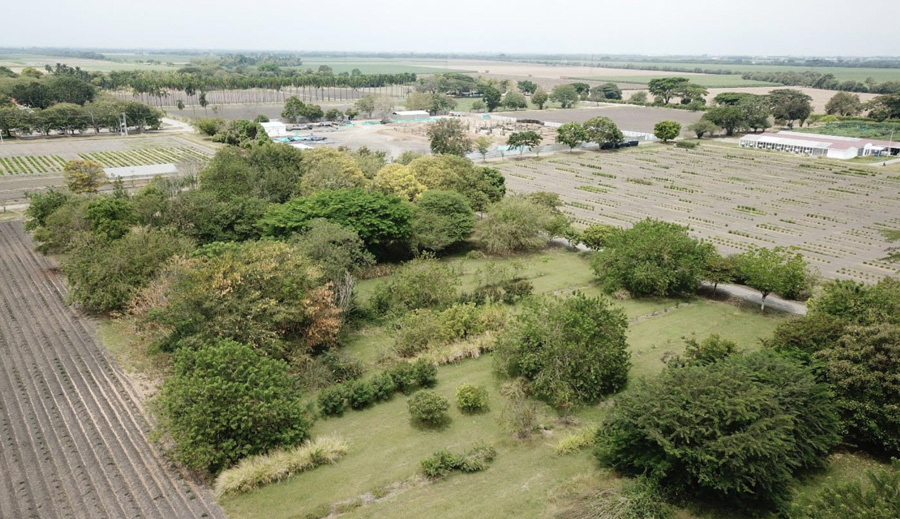 The issue #17 of the Journal Legume Perspectives is devoted to Arboreal Legumes. It was managed by Dr. James Muir and Dr. José Dubeux. "The different experiences reported in this special issue provide useful information to start a new phase where arboreal legumes will represent key roles in future agroecosystems," Dr. James Muir and Dr. José Dubeux say in the issue's editorial.
---
Disclaimer: The opinions or views expressed in this publication are those of the authors or quoted persons. They do not purport to reflect the opinions or views of the Global Pulse Confederation or its members.