7 SEARCH RESULTS FOUND
FOR Desdelsur
POD FEED
Featured Articles
TRADE TALKS
Interviews with members of our industry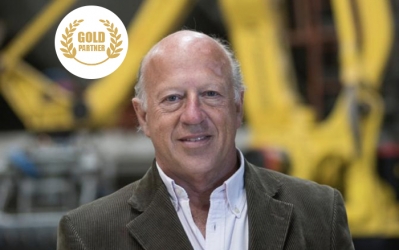 04/14/2021
Trade Talk with José Macera
The company started 35 years ago exporting mainly black beans to Mexico; today, despite the economic hardships brought by the global pandemic, the company continues to find ways to grow.
11/19/2020
Matias Macera on Argentina's 2020 Chickpea Crop
As part of the GPC's continuing coverage of kabuli markets from around the world, Matias Macera of Desdelsur talks with the GPC's Dario Bard and Global Garbanzo's Navneet Chhabra about Argentina's 2020 chickpea crop.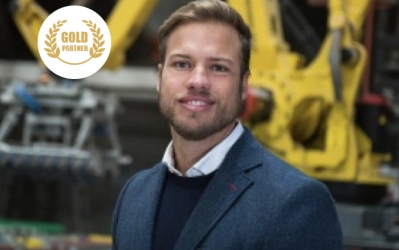 RESEARCH CORNER
Science news and articles on pulse research
---
You can also:
Browse our featured articles in Pod Feed.
Check out our interviews with members of our industry on Trade Talk.
Find out the latest science news and articles on pulse research at Research Corner.