5 SEARCH RESULTS FOUND
FOR Chile
POD FEED
Featured Articles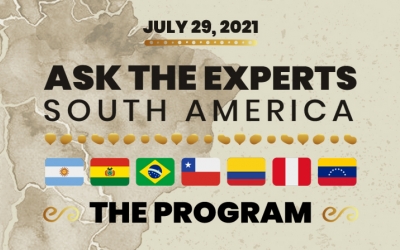 TRADE TALKS
Interviews with members of our industry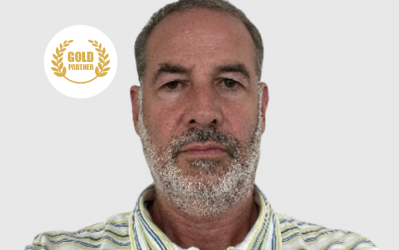 02/23/2021
Trade Talk with Horacio Fragola
Alicampo's founder talks about his company's successful strategy with growers and the outlook heading into Argentina's pulse planting season.
11/19/2020
Matias Macera on Argentina's 2020 Chickpea Crop
As part of the GPC's continuing coverage of kabuli markets from around the world, Matias Macera of Desdelsur talks with the GPC's Dario Bard and Global Garbanzo's Navneet Chhabra about Argentina's 2020 chickpea crop.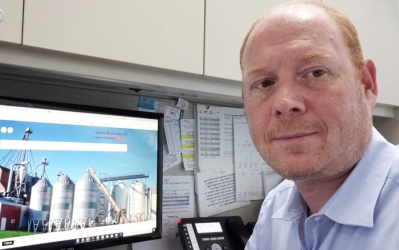 RESEARCH CORNER
Science news and articles on pulse research
---
You can also:
Browse our featured articles in Pod Feed.
Check out our interviews with members of our industry on Trade Talk.
Find out the latest science news and articles on pulse research at Research Corner.