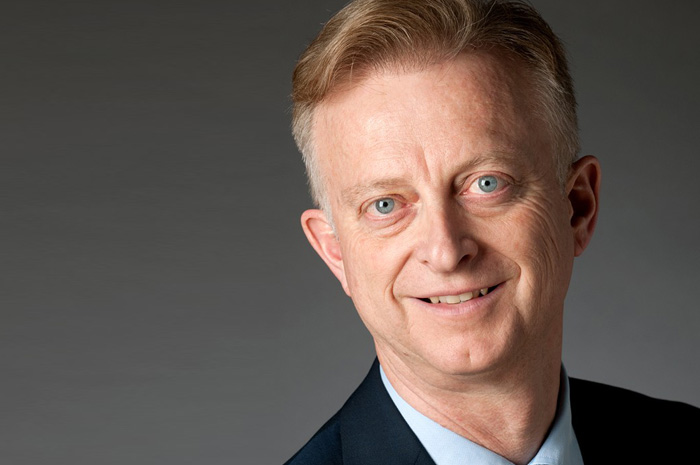 Gordon Bacon
Pulse Canada CEO
Gordon Bacon has been Pulse Canada's CEO for 22 years and is also the CEO of the Canadian Special Crops Association.
An Interview with Pulse Canada CEO Gordon Bacon
Pulse Canada is the national industry association that represents Canadian pulse growers, processors and exporters.
In this interview, Gordon discusses the history of Pulse Canada, the current market access issues in India, the plant-protein revolution and the how, given the growing consumer interest in health, sustainability and the environment, the time for pulses is now.
- Could you give us a bit of the history behind Pulse Canada? 0:18

- How has Pulse Canada been addressing India's decision to impose tariffs on pulse imports? 1:01

- There is a lot of excitement in Canada about pulse ingredients and the growing interest in plant protein. How is Canada positioning itself as a leader in the these areas? 1:32

- How might growth in the pulse ingredients change Canada's pulse sector? 2:35

- How has the GPC been involved with the plant-based food movement? 3:22

Gordon Bacon / Canada / Pulse Canada / Protein Industries Canada