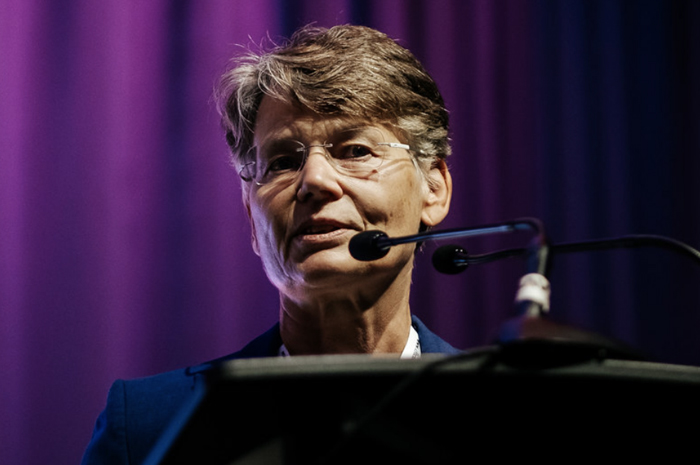 Marlene Boersch
Co-founder and managing partner of Mercantile Consulting Venture
Marlene Boersch, Mercantile Consulting Venture
Trade Talk with Marlene Boersch
In this video interview, Marlene Boersch, the co-founder and managing partner of Mercantile Consulting Venture, discusses her personal and professional background, the early days of Mercantile Consulting Venture and her thoughts on the outlook for Canada's 2020/21 dry pea crop. She also offers a sneak peek of the Pulses 2.0 Global Peas Outlook session, where she will be the special guest analyst.
If you haven't already, be sure to register for Pulses 2.0.
0:35 To begin with, tell us a little about yourself, both your personal and professional backgrounds and how you became involved with the agriculture sector.
6:28 How did the idea for Mercantile Consulting Venture come about? What were the early days like? How has the company grown over the years?
11:15 What are the future plans for Mercantile Consulting Venture?
13:14 What are some of the biggest challenges to providing analysis of pulse markets?
15:02 Has the COVID-19 pandemic posed any special challenges in your job?
17:07 Agriculture Canada pegs this year's dry pea crop at 4.25 million MT. What do you think about their estimate and ow do you see the market outlook for 2020/21?
21:25 There has been a lot of investment in pea protein processing capacity in the western prairies recently. Do you see that changing the pulse industry in any way? For instance, might more of the production stay in Canada in the coming years?
23:28 At the end of the month, you'll be a guest analyst at the GPC's Pulses 2.0. What are some of the questions you have for the panelists on the global pea outlook session?
24:47 Is there anything else you would like to share with GPC members