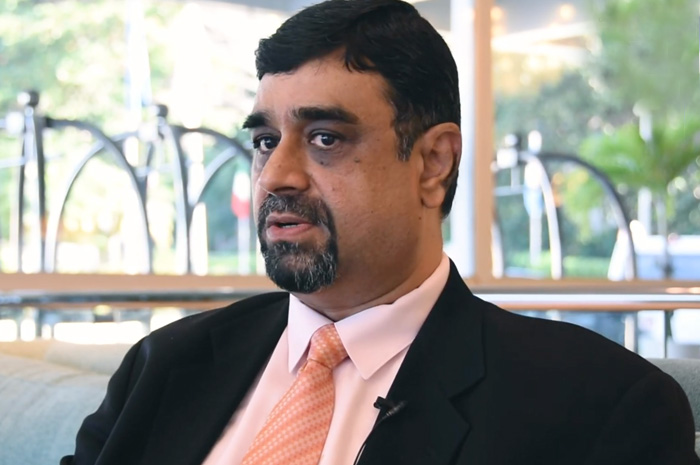 Lalit Bangar
Sr. Vice President and Head Agri at Swiss Singapore Overseas Enterprises Pte. Ltd.
GPC Interview with Lalit Bangar from Swiss Singapore Overseas Ent. Pte. Ltd.
Back in June at the Pulses 2019 Convention in Rio, Lalit Bangar sat down with us to talk about India's pursuit of self-sufficiency in pulses, the future of the developing pulse sector in East Africa, and the advantages of importing through the UAE--a main distribution hub for the region.
Lalit Bangar