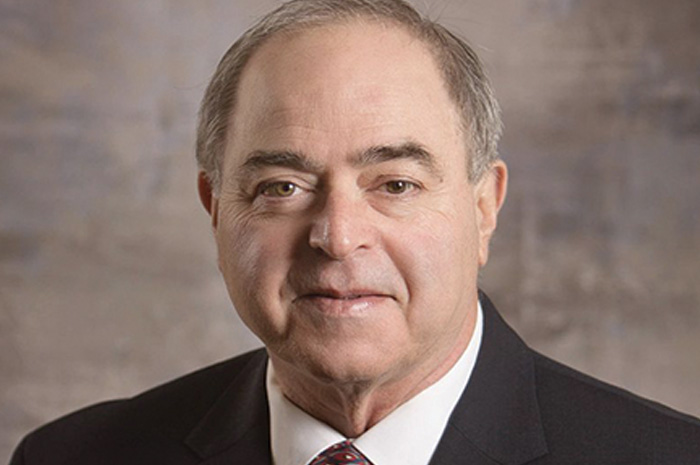 Judd Keller
Trader at Kelley Bean
An Interview with Judd Keller from Kelley Bean
Judd Keller has 37 years of experience in the dry edible bean industry. Presently, he is a trader with the Kelley Bean Company, the President of the Rocky Mountain Bean Dealers Association, a U.S. Dry Bean Council board member, and a GPC executive committee member.
0:33 What type of beans do you normally work with?

0:52 What are the main risks for the 2019 US bean crop given the planting delays?

1:19 What's the outlook for the main bean types?

2:36 What's been the impact of the trade tensions for the U.S. bean industry?

Judd Keller / Kelley Bean / navy beans / pinto beans / U.S.