POD FEED
Featured Articles
Tanzania's 2019/20 Pulse Crop
The harvesting of pulse crops is underway in the East African nation of Tanzania.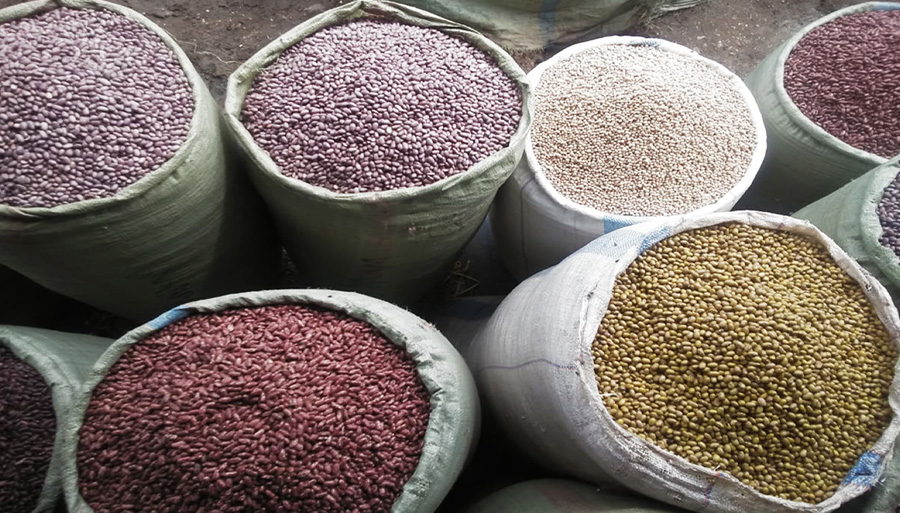 Tanzania typically harvests its chickpea, dry bean and pigeon pea crops during the months of August and September. The Ministry of Agriculture estimates the country's pulse production for marketing year 2019/20 at 1,880,438 MT. This represents a 6% decrease from the previous cycle.
The anticipated decrease in production is primarily due to lower yield expectations resulting from a prolonged drought during the growing season. Other factors that affected production include outbreaks of pests, such as the fall armyworm, queleaquelea and rodents, and fungal diseases, as well as inadequate extension services and the reduced use of agricultural inputs, especially fertilizers.
In addition to an overall production estimate, the Ministry also provided a breakdown by pulse crop, as shown in the chart below.




Crop Quality
Exporters indicate that the quality of this year's pulse crops is better than last year's, particularly in terms of taste. In the Nachingwea district of the Mtwara region, however, this year's pigeon peas are a smaller size than last year's.
Carryover Stocks
An analysis of carryover stocks shows that Tanzania enters the new marketing year with 505,274 MT of old crop inventories, including pulses and other grains such as maize and rice. The National Food Reserve Agency (NFRA) and the Cereals and other Produce Board (CPB) hold 68,058 and 5,616 MT of these stocks, respectively. The remainder is held in private warehouses (93,760 MT) and on-farm (337,840 MT).
---