Agrocorp Debuts Plant-Based Foods Brand
On April 15, the Singapore-based food and agri-commodities multinational launched HerbYvore at a tasting event at the Rang Mahal restaurant.
By Global Pulse Confederation - (GPC) Website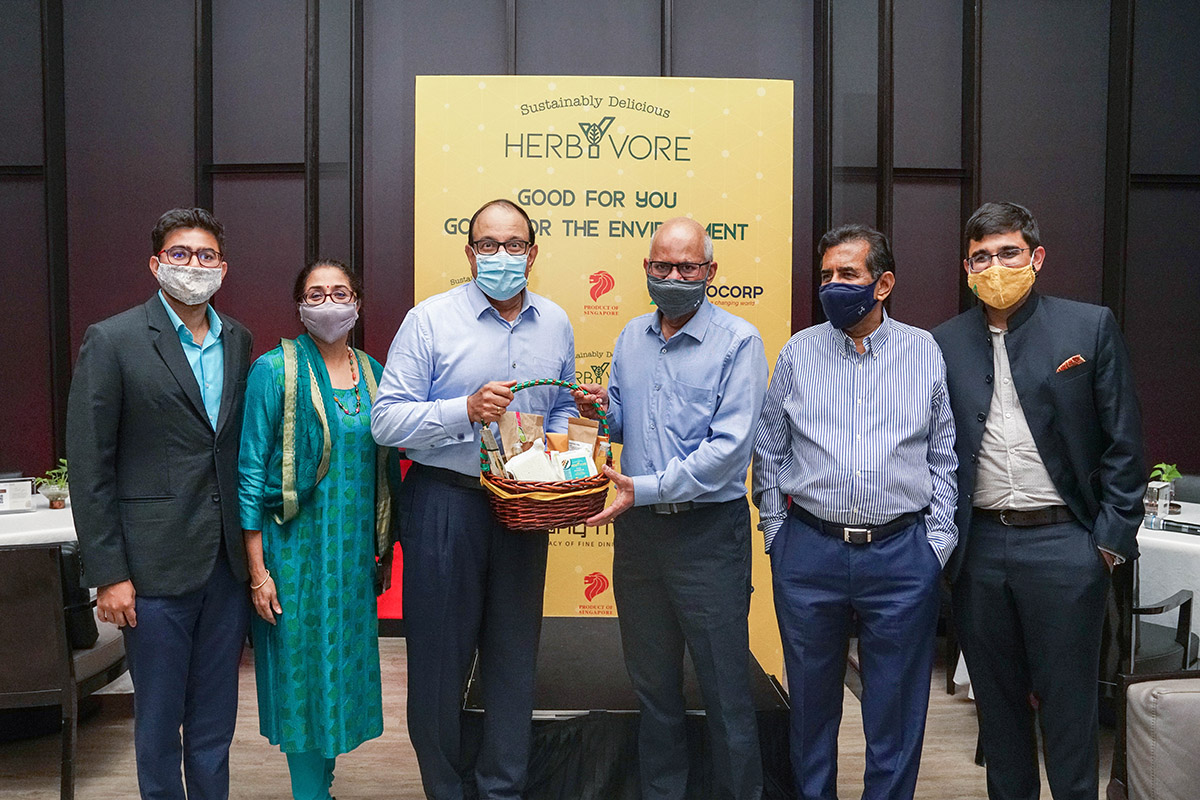 Agrocorp, an agri-commodities multinational and a GPC President's Club member, launched its very own plant-based foods brand, HerbYvore, last week by unveiling its first product, the Pea Paneer, at a tasting event in Singapore. The brand's premise is to offer delicious and sustainable plant-based alternatives to consumers looking to make a positive impact with their meal choices.
"As a company, sustainability is at the core of our values, and it gives us a sense of pride to know that with this launch we are supporting both the global plant-based movement and Singapore's 30 by 30 goal," said Vishal Vijay, Agrocorp's Director of Strategic Investments.
The tasting event was held on April 15 at Rang Mahal, a popular fine dining Indian restaurant in Singapore, and showcased the full versatility of the Pea Paneer. Guests sampled sweet and savory dishes from an Indian fusion cuisine and tucked into a sampling of HerbYvore's soon-to-be-launched ice cream. The event was attended by 100 guests, including influencers, retailers, venture capitalists and government agency representatives. Singapore's Minister of Communication and Information, Mr S Iswaran, graced the occasion as the special guest.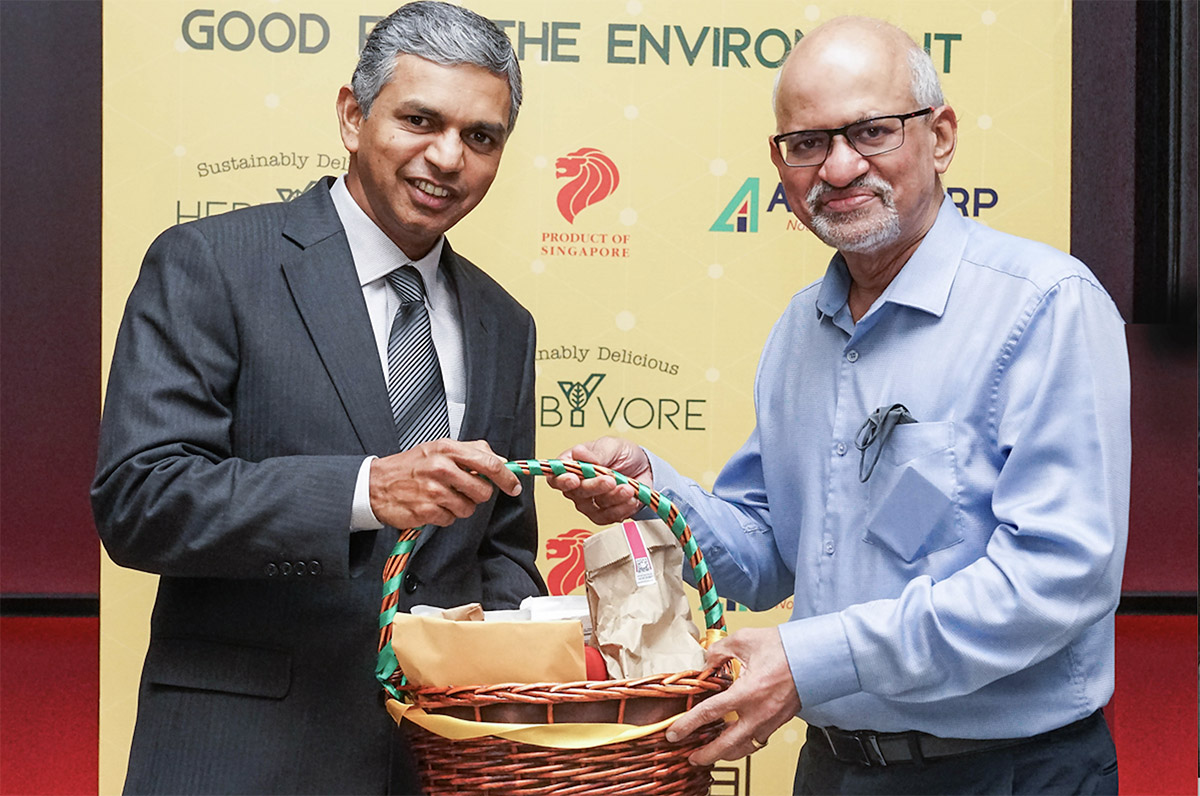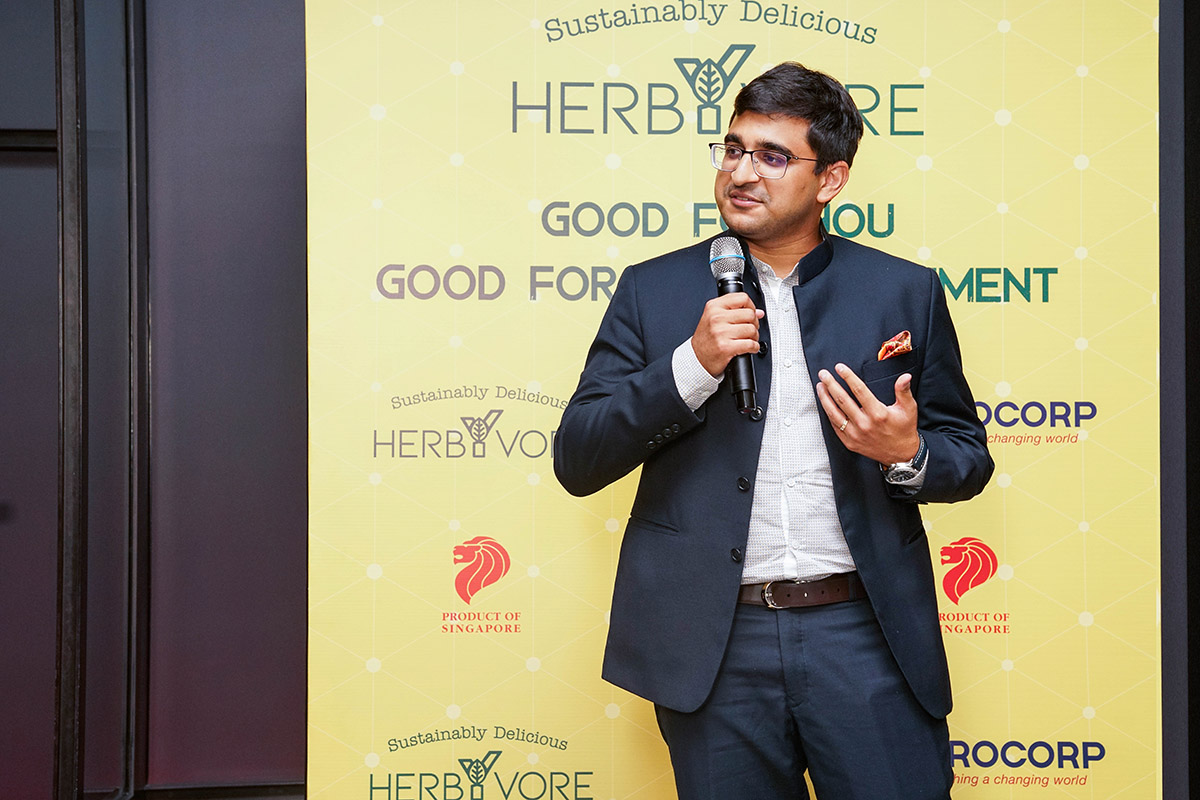 Pea Paneer had been soft-launched in mid-January and has already picked up traction; it is now available in stores such as the 26 NTUC FairPrice Finest stores and the Vegan Grocer, as well as online platforms such as NourishSg and BuzzSg. It has also been launched in local restaurants, including Yantra, Kailash Parbat and Rang Mahal, and has received positive reviews on platforms such as Instagram and Abillion.
Pea Paneer is a full farm-to-fork product that is locally manufactured in Singapore. Its key ingredient, pea protein, is produced at the company's facilities in Canada from peas grown by farmers there. It is also formulated with minimal processing and with just five core ingredients.
"HerbYvore is a concept that we are very excited about, especially going by the initial feedback and following that Pea Paneer has been getting," said Vijay. "We're hopeful of expanding our restaurant and retail base in Singapore as well as taking the product overseas soon."
Agrocorp plans to take HerbYvore to markets such as India, Canada, Australia and the U.S., where the company has a presence and the demand for vegan and sustainable foods is strong. It is also planning on rolling out flavored and melting cheeses within the next 12 months, as well as a liquid product that can be used as an egg replacement in omelets and scrambled eggs.
HerbYvore's suite of products is being developed as part of the company's ongoing research collaboration with the Singapore Institute of Technology. This partnership aims to explore the properties of various plant-based proteins and harness them to craft innovative and sustainable food products.
The launch of HerbYvore is a pillar of the company's overall strategy to become a leader in the plant protein and sustainable foods space, where it is already a major player in the trade of protein rich legumes such as peas, lentils and chickpeas.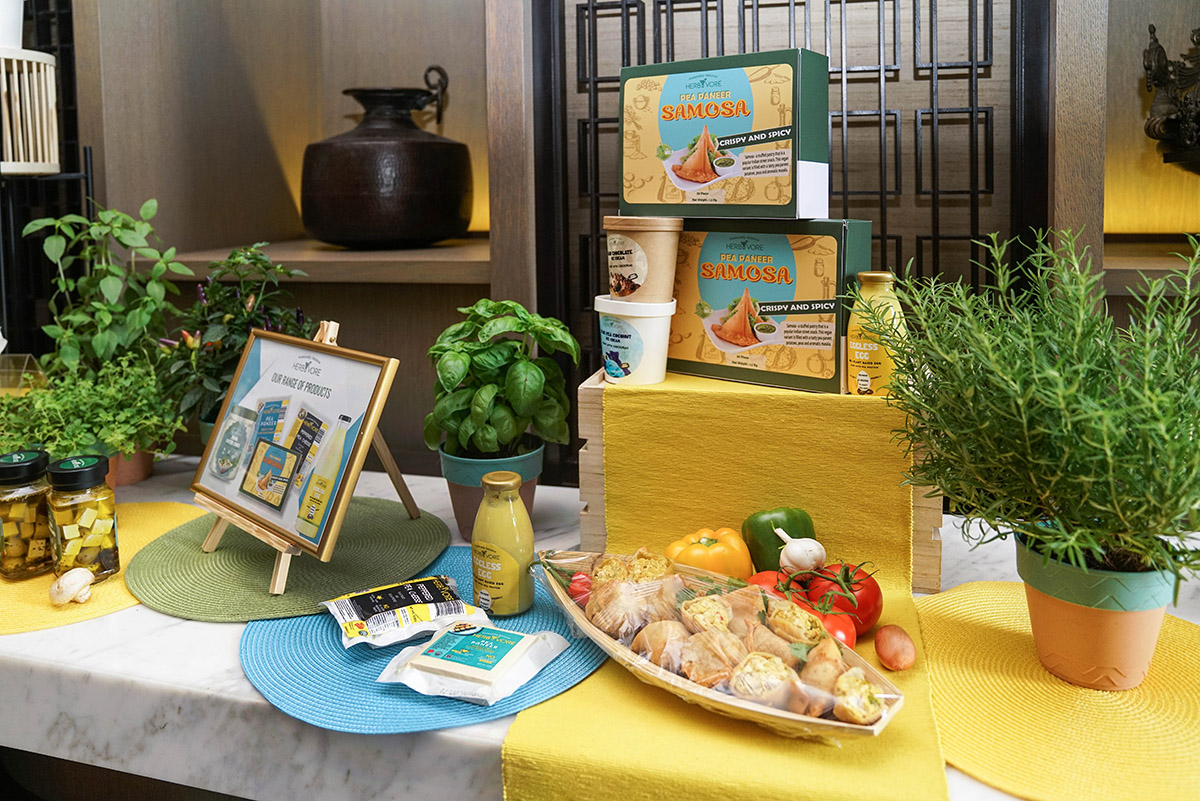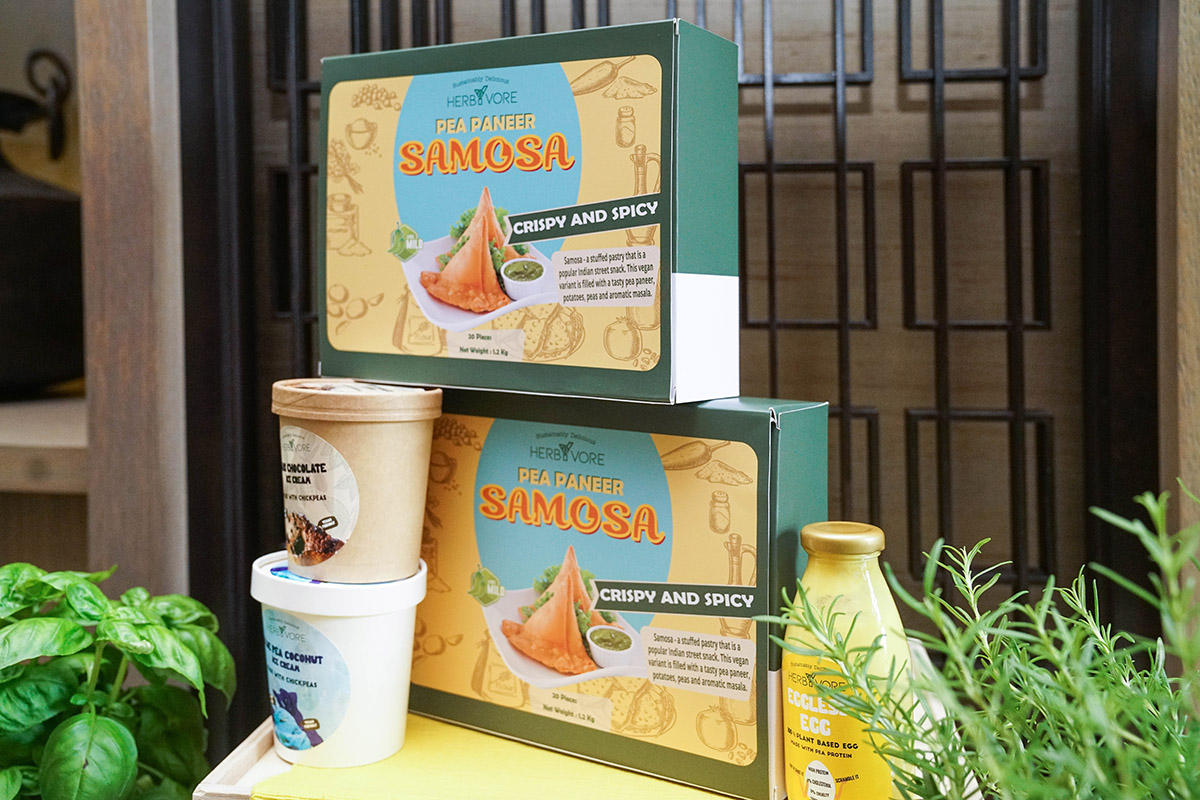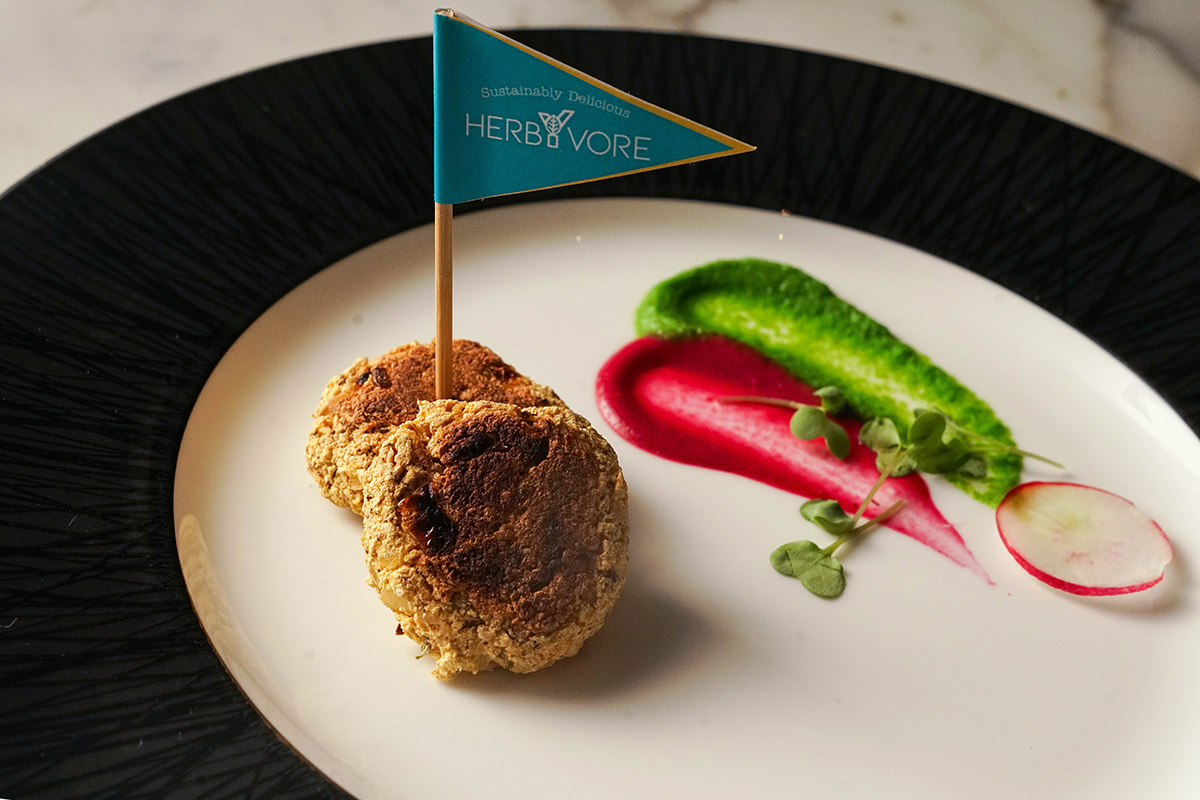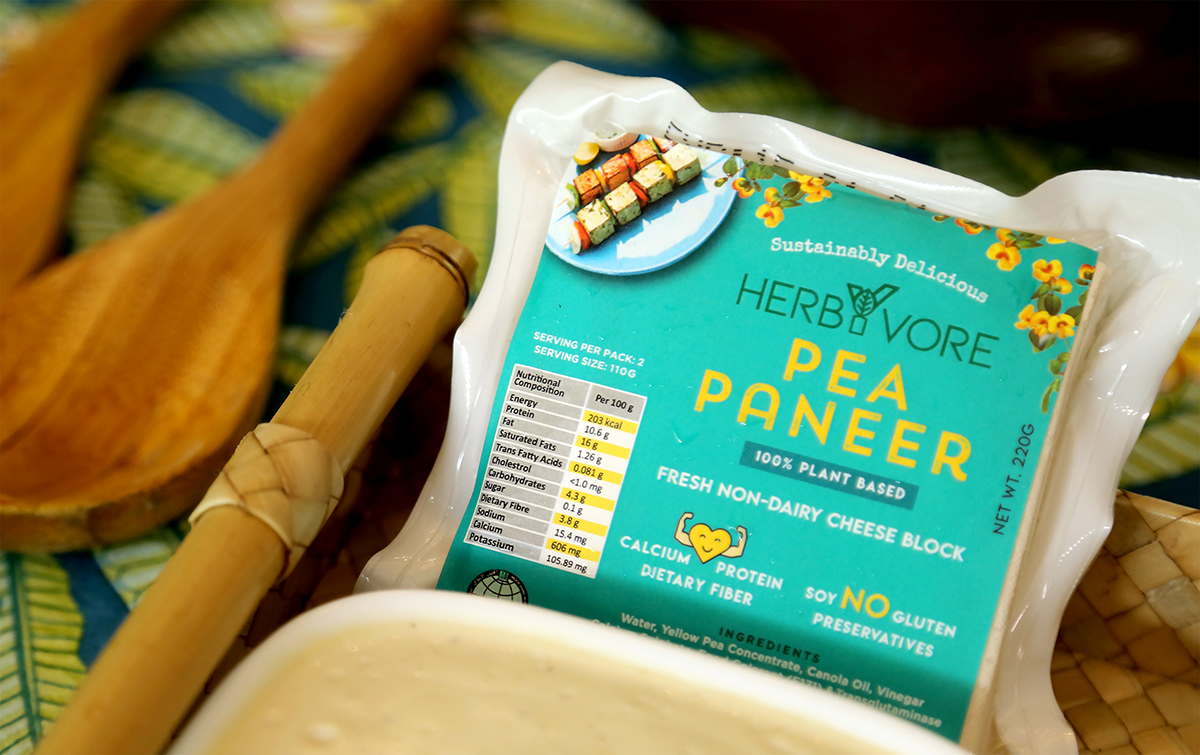 Topics
Agrocorp / Pea Paneer / VIjay Iyengar / P. Kumaran / Vishal Vijay
---
Disclaimer: The opinions or views expressed in this publication are those of the authors or quoted persons. They do not purport to reflect the opinions or views of the Global Pulse Confederation or its members.