23 SEARCH RESULTS FOUND
FOR pulses 2.0
POD FEED
Featured Articles
TRADE TALKS
Interviews with members of our industry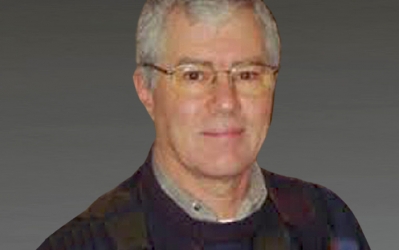 10/13/2020
Trade Talk with Brian Clancey
STATPub's founder tells the story behind his celebrated ag news website and talks lentils and about his participation at Pulses 2.0.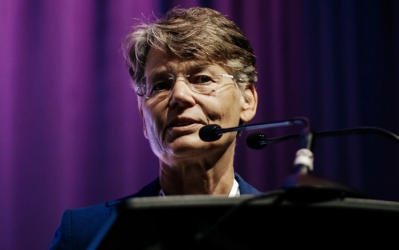 09/07/2020
Trade Talk with Marlene Boersch
Marlene Boersch, the co-founder and managing partner of Mercantile Consulting Venture, discusses her personal and professional background.
RESEARCH CORNER
Science news and articles on pulse research
---
You can also:
Browse our featured articles in Pod Feed.
Check out our interviews with members of our industry on Trade Talk.
Find out the latest science news and articles on pulse research at Research Corner.